Announcements
Halloween in the Park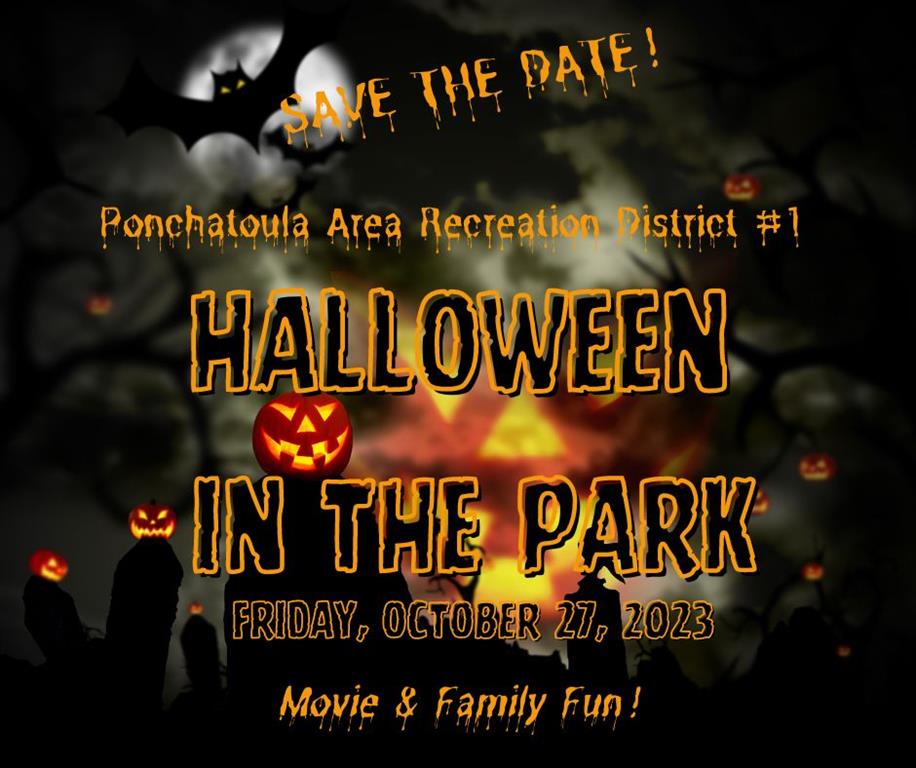 Volunteer
Would you like to volunteer? All volunteers are required to complete a background check once a year. If you are looking to volunteer please complete the background application.
Once you complete the application then click on the volunteer to coach button. You will then register for the sport or activity that is open for registration.
Thank you for volunteering!
Now Hiring
Business Office Supervisor/Executive Secretary
Send Application and resume to : jacobs@pard1.com